Our Welcoming Statement
Mountain View United Methodist Church is a community where we celebrate our differences and accept and care for ALL.
Your race, ethnicity, sexual orientation, gender identity/expression, relationship status, socioeconomic background, age, religion, body shape, size, and developmental and physical abilities are beautiful to us.
We invite you to share and explore how faith can help us make our modern world a better place for every living creature.
Our Mission
We seek to build a vital and open community on Christ's foundation.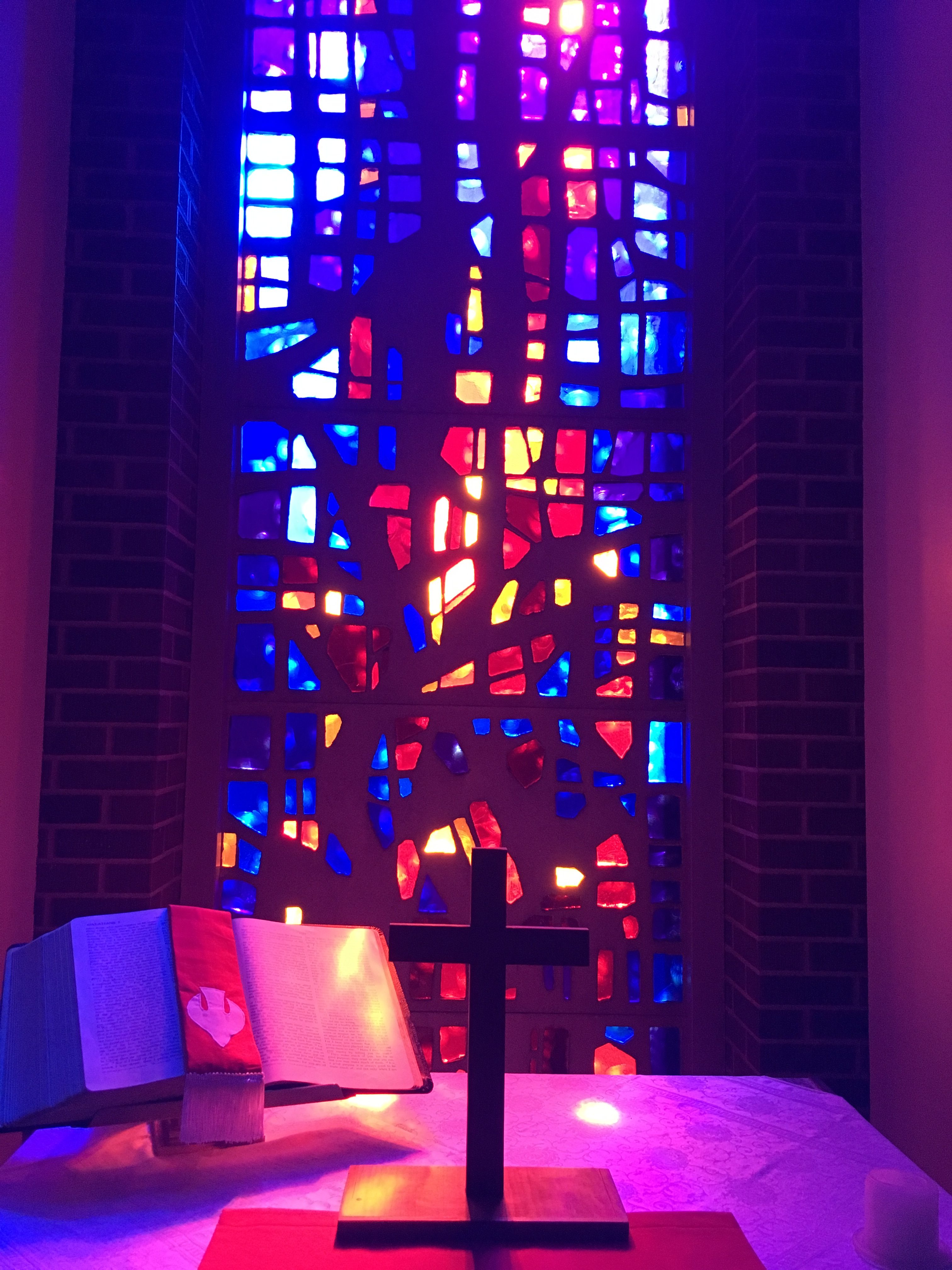 Upcoming Events
Building an Inclusive Church Workshop
Building an Inclusive Church Workshop: Saturday, October 26, 9:00 am – 3:00 pm Do you want to help increase the number of Reconciling churches, communities and campus ministries? Join us for a training designed to help participants coach ministries through the Reconciling process. The training will include skills building around topics common in the Reconciling
READ MORE
From The Messenger
Reconciling Ministries Following the worship...
MORE
What's Important is the Journey I recently...
MORE
by Strangers as Neighbors
MORE
by Pastor Stephanie Kidwell
MORE
The staff of Mountain View comes from many different backgrounds. Learn about them here.
More
The mission of our church is to bring awareness about God's existence to people of all ages and encourage them to learn their own faith.
More
Get involved at Mountain View! Learn of some of the great volunteer opportunities or the committees you can be part of.
More
Words of Grace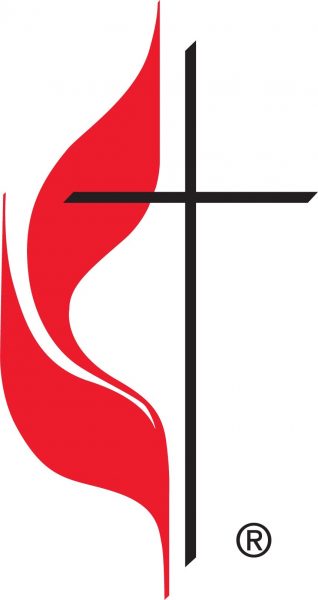 "God has no perfect people; He has to go along with us, the best that He can."