Why Our Church
Building Vital and Open Community on Christ's Foundation
All are welcome here!  We regard the love of God as essential to our life and ministry.  We have been called into being through the life, teachings and resurrection of Jesus Christ.  And through Him, with the Holy Spirit, we live in covenant together to bring about the transformation of the world.  We believe that each and every person is loved by God and is of sacred worth.
Therefore, no matter who you are, what you have done, where you have been, your gender, your identity, theological perspective, or political philosophy, you are welcome at Mountain View.
More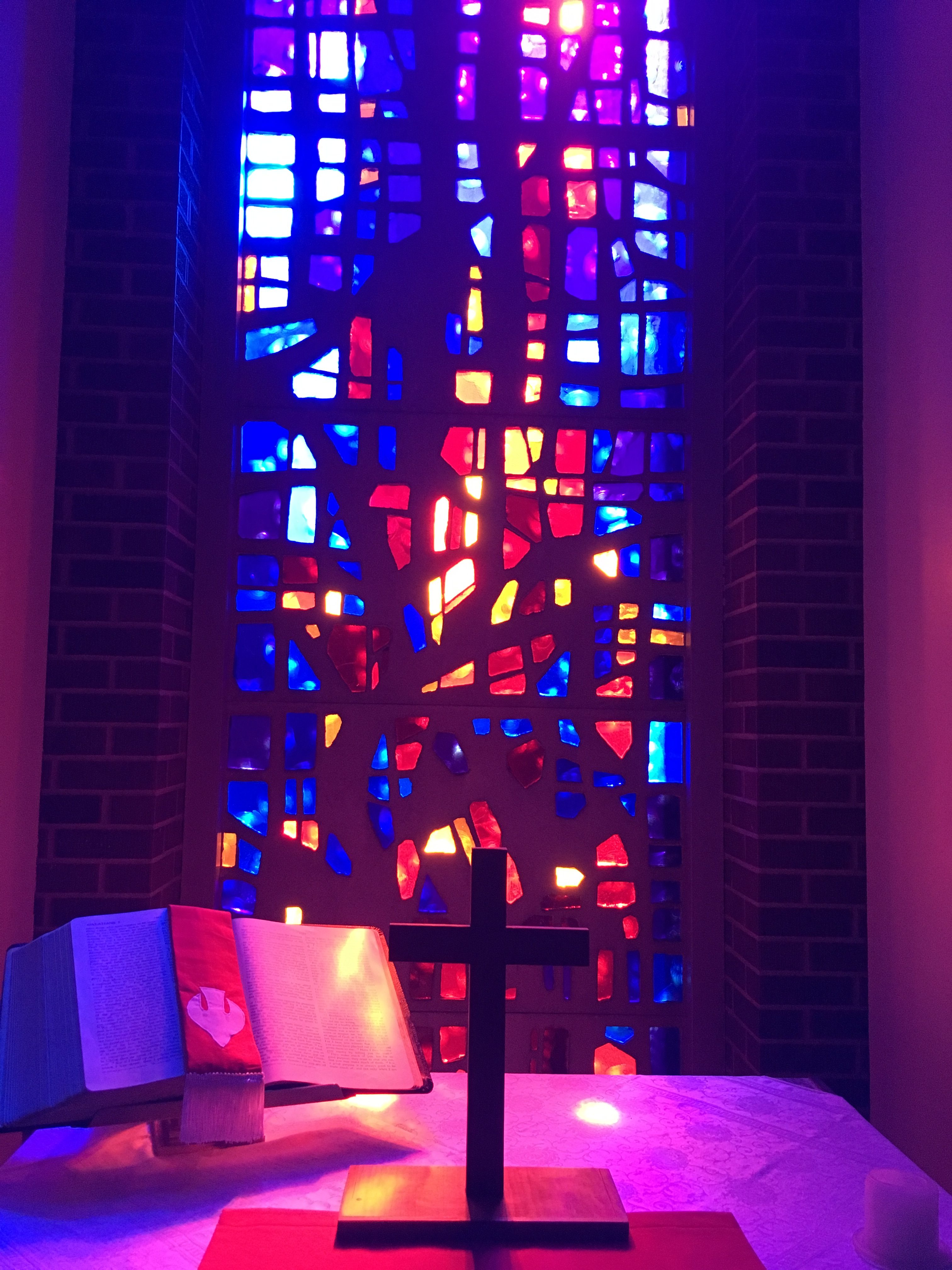 Upcoming Events
Cross-cultural and Justice Exploration in Southeast Colorado
It's not too late to sign up for the mission trip, May 31- June 3.  This Cross-cultural and Justice Exploration in Southeast Colorado is a way youth and adults serve and see God in the world beyond their front doors.  Jesus cared for the vulnerable and asked us to open our eyes to all people especially those
READ MORE
From The Messenger
by Staff Parish Relations Committee
MORE
by Pastor Sarah Merchant
MORE
The staff of Mountain View comes from many different backgrounds. Learn about them here.
More
The mission of our church is to bring awareness about God's existence to people of all ages and encourage them to learn their own faith.
More
Get involved at Mountain View! Learn of some of the great volunteer opportunities or the committees you can be part of.
More
Words of Grace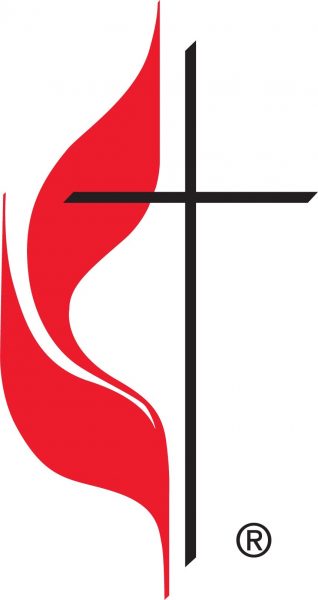 "God has no perfect people; He has to go along with us, the best that He can."