This Week's Service
Our Welcoming Statement
Mountain View United Methodist Church is a community where we celebrate our differences and accept, affirm, and care for ALL.
Your race, ethnicity, sexual orientation, gender identity/expression, relationship status, socioeconomic background, age, religion, body shape, size, and developmental and physical abilities are beautiful to us.
We invite you to share and explore how faith can help us make our modern world a better place for every living creature.
Our Mission
We seek to build a vital and open community on Christ's foundation.
Sunday Worship Times
Due to Covid-19, in-person, INDOOR worship services are suspended until further notice.  Next OUTDOOR service is planned for September 6, subject to Covid-19 conditions in Boulder County and related governmental recommendations.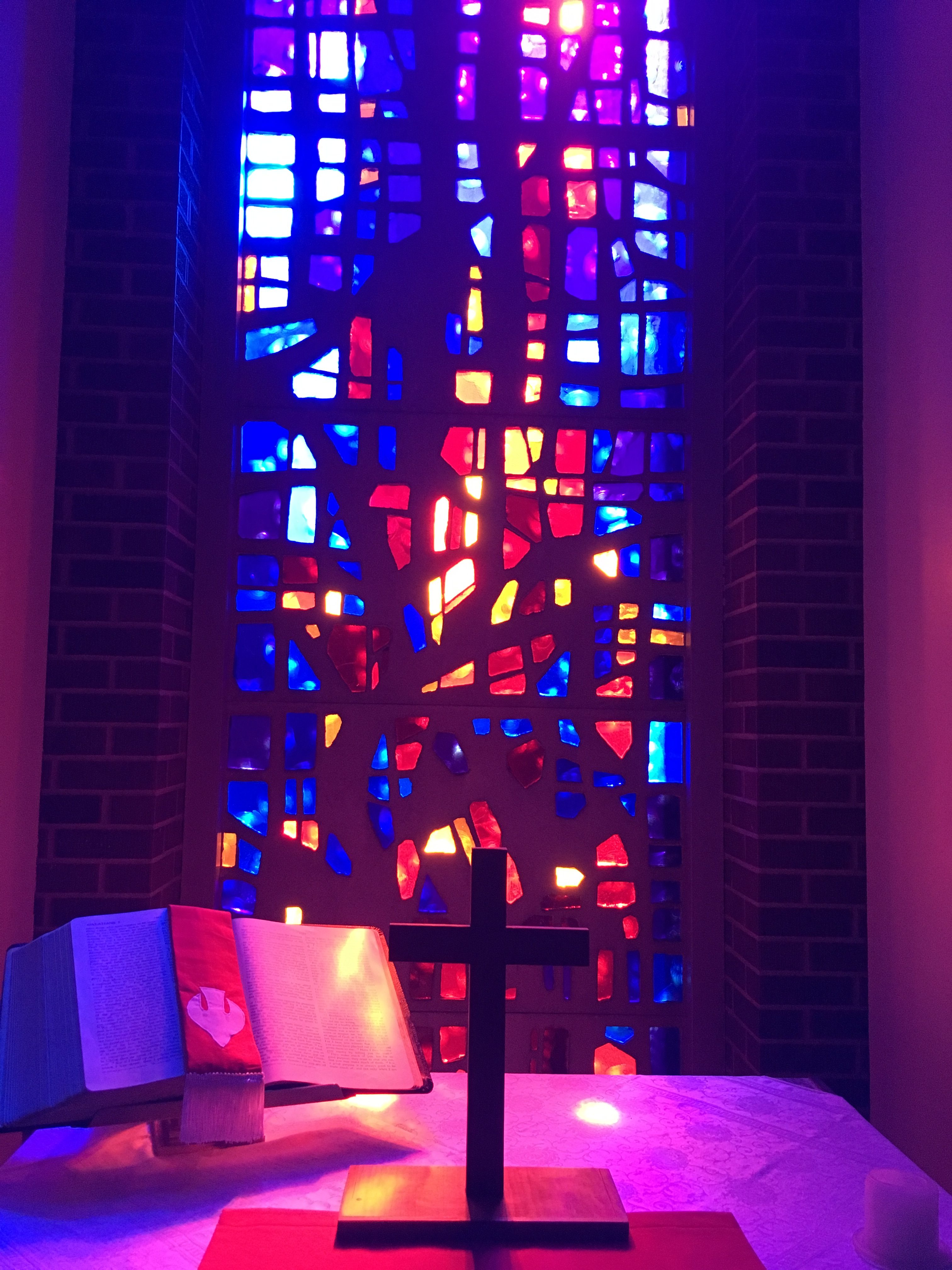 Upcoming Events
Zoom Presentation: The Bible through the Eyes of Slaves
American slaves were Christians. American slave masters were Christians. How can that be? Are our American slaves like the Hebrews Pharaoh held in captivity in Egypt? Are the slave masters like Pharaoh? Do the 250 years of slavery in America echo Israel suffering under the brutal and bloody boot of the occupying Imperial Roman army?
READ MORE
The staff of Mountain View comes from many different backgrounds. Learn about them here.
More
Get involved at Mountain View! Learn of some of the great volunteer opportunities or the committees you can be part of.
More
Words of Grace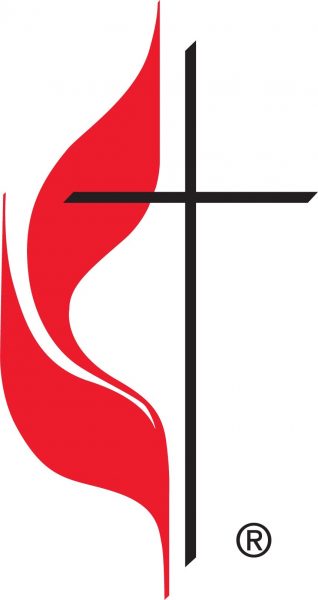 "God has no perfect people; He has to go along with us, the best that He can."