Our Welcoming Statement
Mountain View United Methodist Church is a community where we celebrate our differences and accept, affirm, and care for ALL.
Your race, ethnicity, sexual orientation, gender identity/expression, relationship status, socioeconomic background, age, religion, body shape, size, and developmental and physical abilities are beautiful to us.
We invite you to share and explore how faith can help us make our modern world a better place for every living creature.
Our Mission
We seek to build a vital and open community on Christ's foundation.
Sunday Worship Times
OUTDOOR services are scheduled for the first Sunday of each month at 10:00 am.
INDOOR summer services are held at 10:00 am.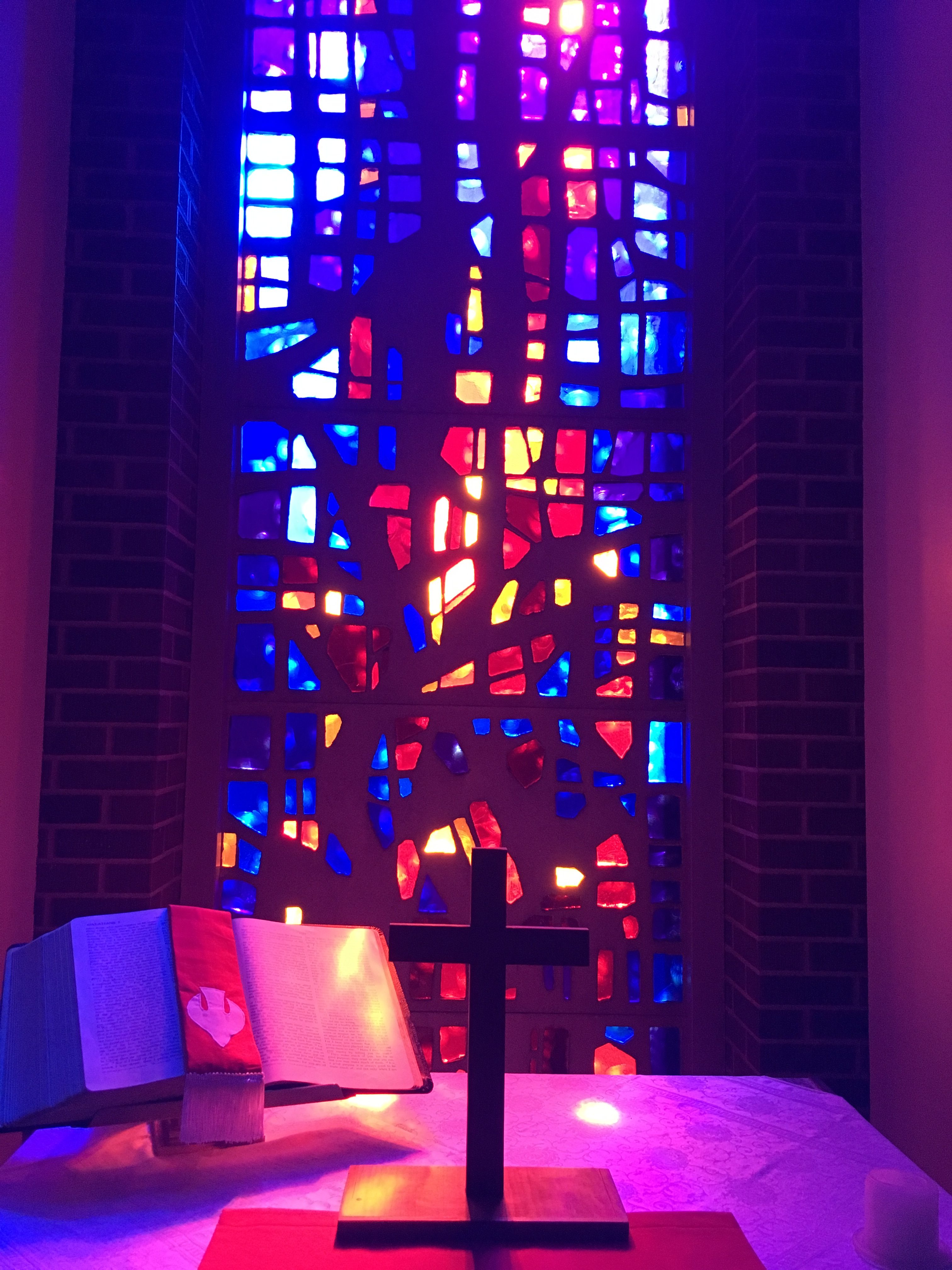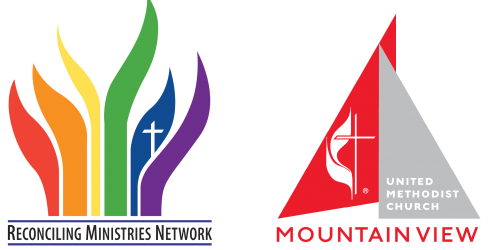 Upcoming Events
Parking Lot Chalk Art!
Parking Lot Chalk Art!  Saturday, June 26, 1:30 – 3:00 pm Come to the church to participate in making some parking lot chalk art! We'll be creative, enjoy some fellowship, and celebrate being together! Each family will be invited to draw their masterpiece within the space of one single parking spot. Don't forget to sign
READ MORE
From The Messenger
Church Office Opening Beginning Tuesday, June...
MORE