Why Our Church
We strive to grow in love of God and neighbor and self as disciples of Jesus Christ in the Wesleyan tradition.
Thank you for exploring our church website! We hope you will visit Mountain View and be our guest. This church cares about people, and your visit is an important first step in connecting with God and others.
More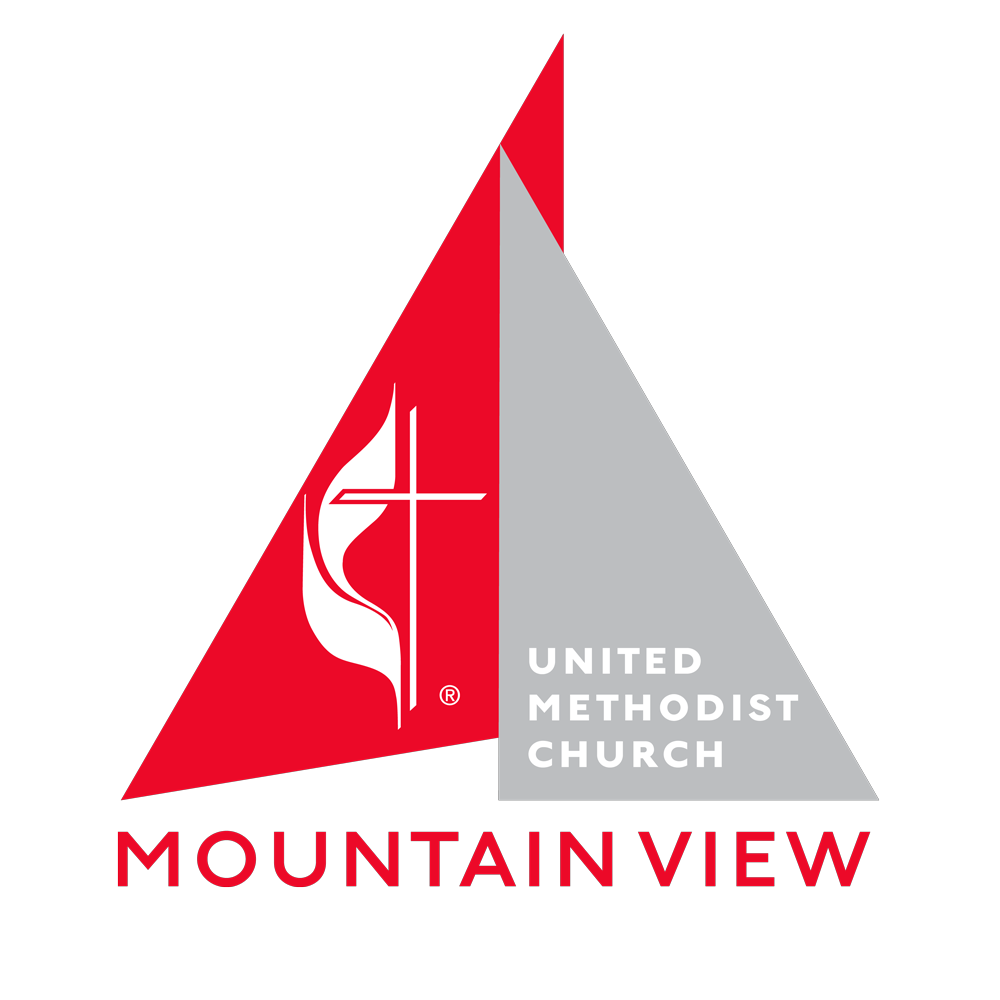 Upcoming Events
Christmas Caroling in Boulder
Join Us for Christmas Caroling on Sunday, December 9 We will be taking a group of Mountain View carolers to visit our friends at Frasier Meadows Retirement Community and Boulder Manor Rehabilitation Facility on Sunday, December 9. Our activity begins with a quick lunch in Barker Hall following the 10:30 worship service at approximately 11:45.
READ MORE
From The Messenger
Advent Marketplace: December 2, 2018, Barker...
MORE
Please join your Mountain View family as...
MORE
by Jane Etzel, Passionate Worship team
MORE
Christ's Carousel is back in action!
MORE
In our United Methodist Hymnal, we have 51...
MORE
Study parables through the lens of...
MORE
The staff of Mountain View comes from many different backgrounds. Learn about them here.
More
The mission of our church is to bring awareness about God's existence to people of all ages and encourage them to learn their own faith.
More
Get involved at Mountain View! Learn of some of the great volunteer opportunities or the committees you can be part of.
More
Words of Grace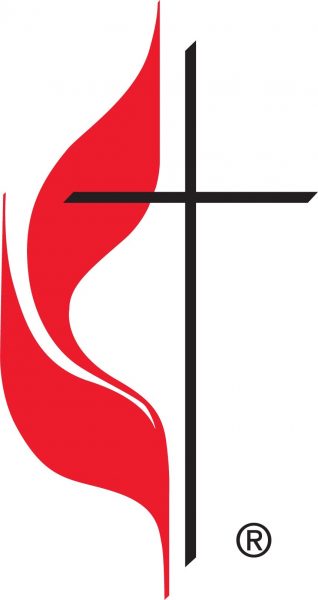 "God has no perfect people; He has to go along with us, the best that He can."