Why Our Church
We strive to grow in love of God and neighbor and self as disciples of Jesus Christ in the Wesleyan tradition.
Thank you for exploring our church website! We hope you will visit Mountain View and be our guest. This church cares about people, and your visit is an important first step in connecting with God and others.
More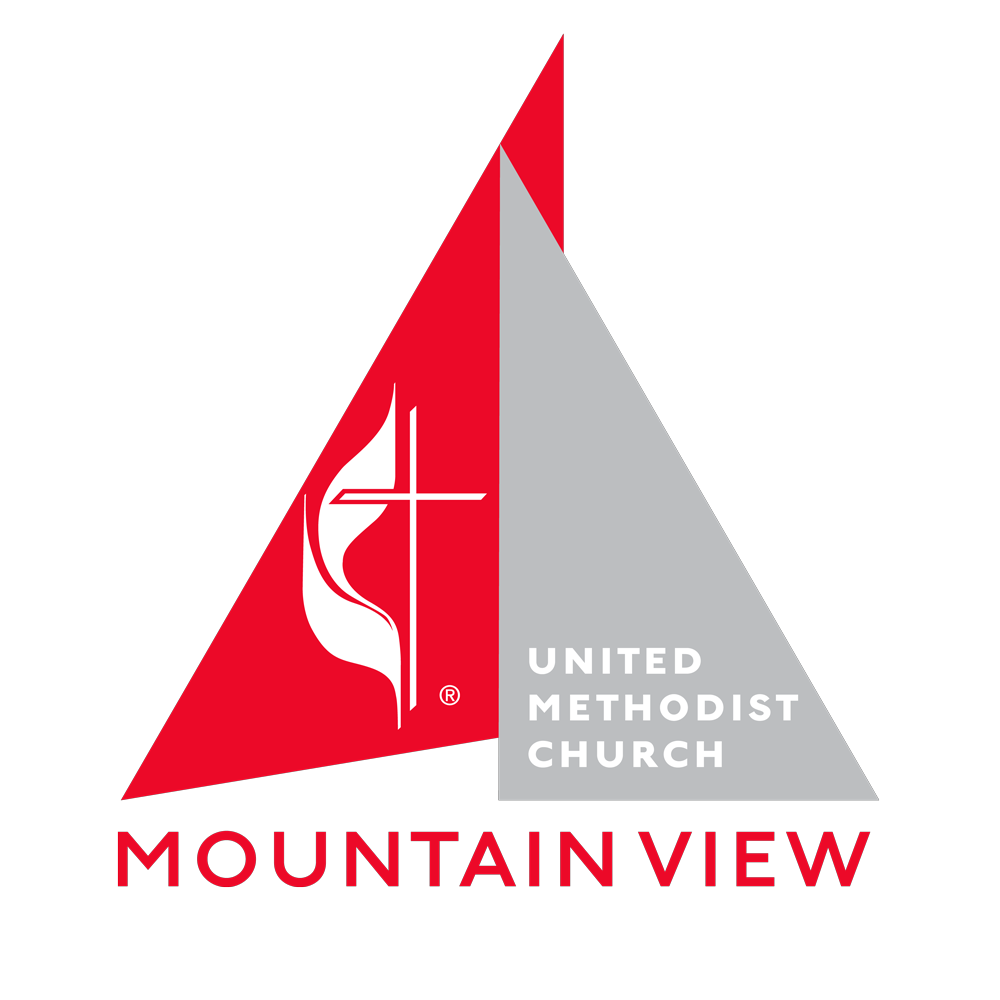 Upcoming Events
Welcoming New Members
Welcoming New Members: Sunday, September 30 Next Sunday we will be welcoming new members into our sacred community. If you are considering membership at Mountain View and have questions, the next Launch with the Pastor event will be November 4.
READ MORE
Words of Grace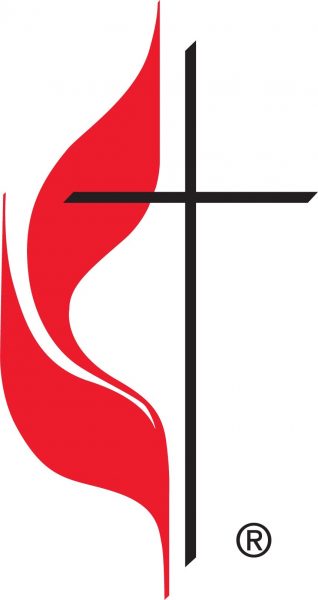 "God has no perfect people; He has to go along with us, the best that He can."