Why Our Church
Building Vital and Open Community on Christ's Foundation
All are welcome here!  We regard the love of God as essential to our life and ministry.  We have been called into being through the life, teachings and resurrection of Jesus Christ.  And through Him, with the Holy Spirit, we live in covenant together to bring about the transformation of the world.  We believe that each and every person is loved by God and is of sacred worth.
Therefore, no matter who you are, what you have done, where you have been, your gender, your identity, theological perspective, or political philosophy, you are welcome at Mountain View.
More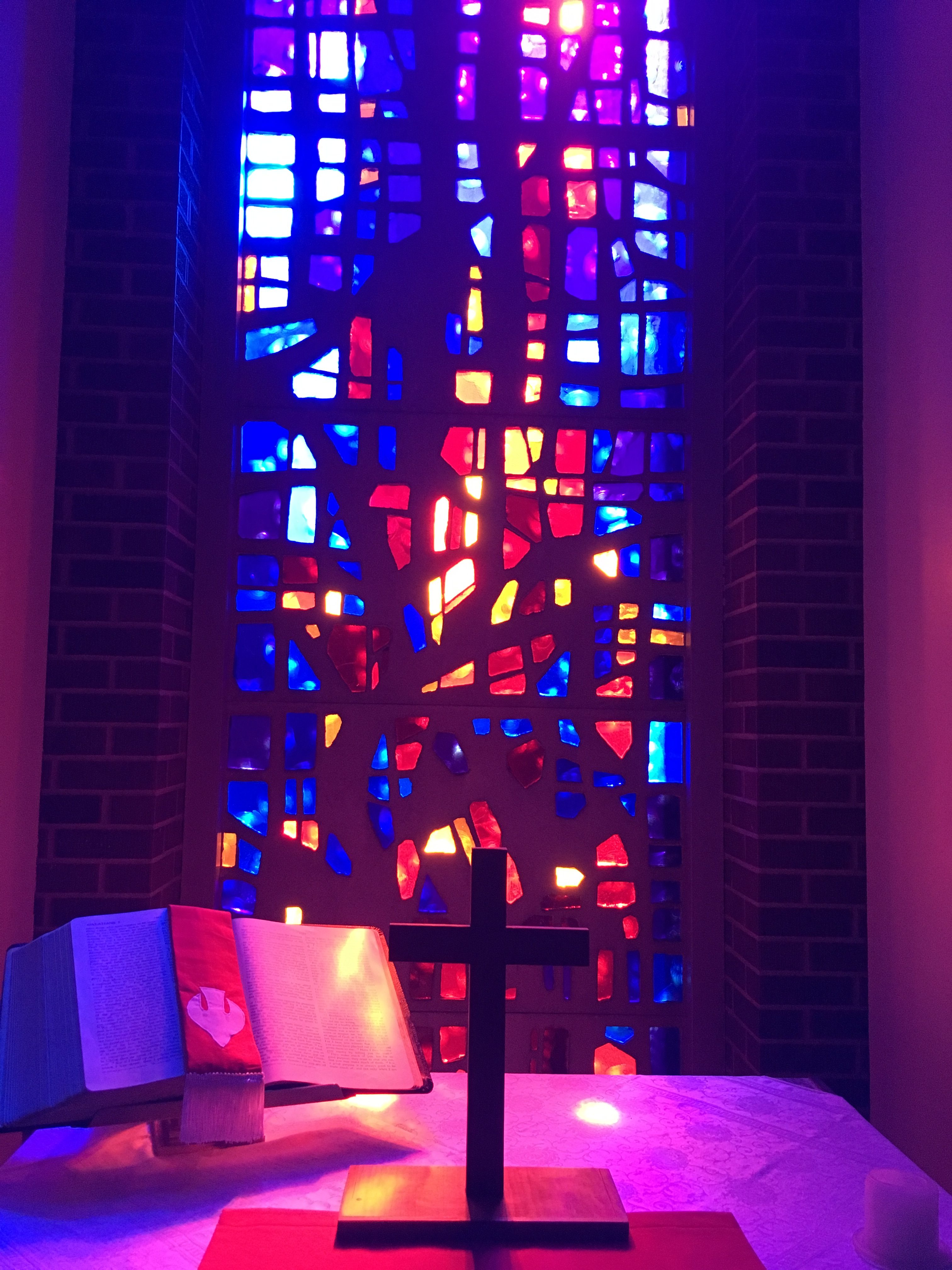 Upcoming Events
Interfaith Baseline March for Unity
Interfaith Baseline March for Unity On Sunday, August 25, 2019 at 4:00 pm meet the interfaith Lemon Tree Group wider community at Second Baptist Church, 5300 Baseline Road, Boulder.  Enjoy music and speakers.  Walk along Baseline Road to Congregation Har HaShem, 3950 Baseline, rain or shine.  Join in at any point along the path!  Walk and talk with
READ MORE
From The Messenger
Reconciling Ministries Following the worship...
MORE
What's Important is the Journey I recently...
MORE
by Strangers as Neighbors
MORE
by Pastor Stephanie Kidwell
MORE
The staff of Mountain View comes from many different backgrounds. Learn about them here.
More
The mission of our church is to bring awareness about God's existence to people of all ages and encourage them to learn their own faith.
More
Get involved at Mountain View! Learn of some of the great volunteer opportunities or the committees you can be part of.
More
Words of Grace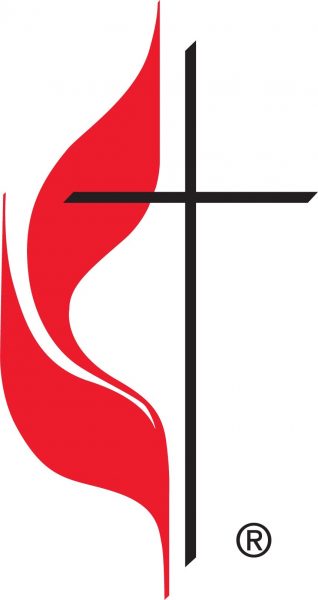 "God has no perfect people; He has to go along with us, the best that He can."